Nissan Oil Filter Las Vegas

Nissan Oil Filter in Las Vegas
Nissan Oil Filter in Las Vegas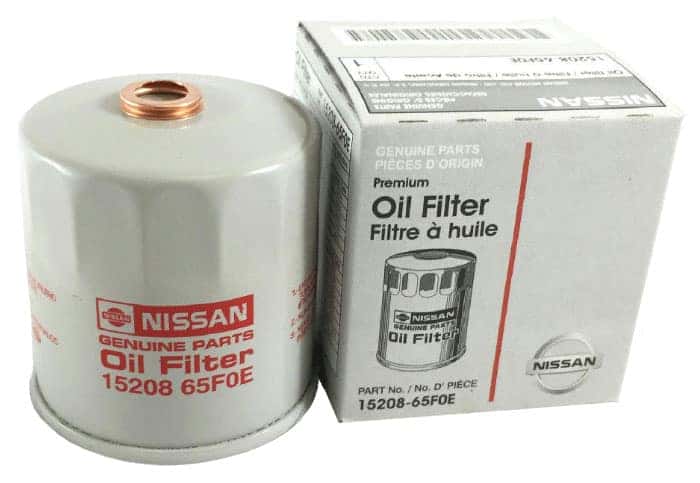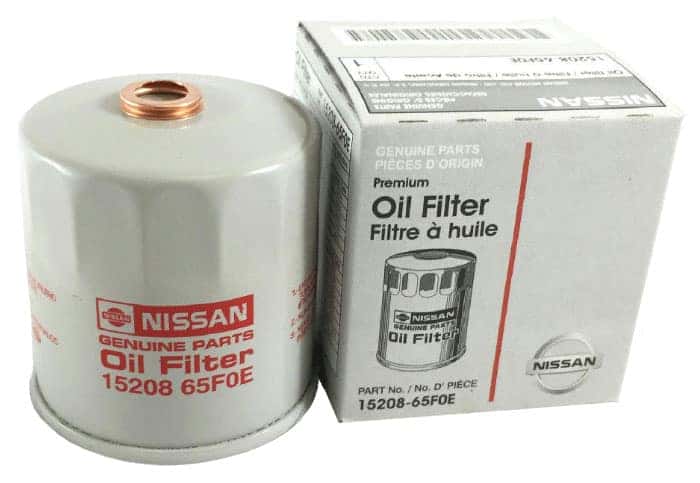 Nissan OEM Cabin Oil Filter Part at United Nissan
When your Nissan's oil filter is clogged, it can no properly keep debris in the oil from making its way to the engine. These contaminants can, over time, gum up the inner workings of the engine. This will ultimately cause various other parts to malfunction and fail. This can lead to extensive damage and costly repairs.
It's important that you have your oil filter replaced regularly. As a general rule, you should change filters with every oil change. But some vehicle's do call for a different recommended service interval. Consult your owner's manual to determine how frequently it's suggested you have this service completed for your Nissan's exact model.
Keep in mind, this is a suggested service schedule. You should never go past this recommended mile marker, but you may need service sooner than is advised.
Las Vegas Area Certified Nissan Oil Filter
A dirty, clogged or malfunctioning fuel filter will not in and of itself cause a vehicle's check engine light to come on, so keep an eye out for these warnings signs that your filter needs replacing:
Performance is Suffering

Sputtering

Metallic Sounds

Dropping Pressure

Dirty Exhaust
For Nissan drivers in the Las Vegas area, United Nissan is the number one place to get your Oil Filter replaced, which is performed with every oil change.
For those do-it-yourself types, you can order the proper filter for your vehicle by submitting a parts request form on our website. You can also shop in person at our onsite parts department.
If you require assistance with installation, our service team is readily at your disposal. When you trust our Nissan Certified Technicians to get the job done, you can rest assured your vehicle will be fitted with the exact right filter for its make and model. We will only ever use the very best Nissan parts and fluids to restore your vehicle to exact factory specifications.
Schedule service online or call (855) 355-5041 to speak directly with a member of our service team.
Trust United Nissan with all your Nissan Oil Filter needs!