Nissan Titan XD Diesel Oil Change Service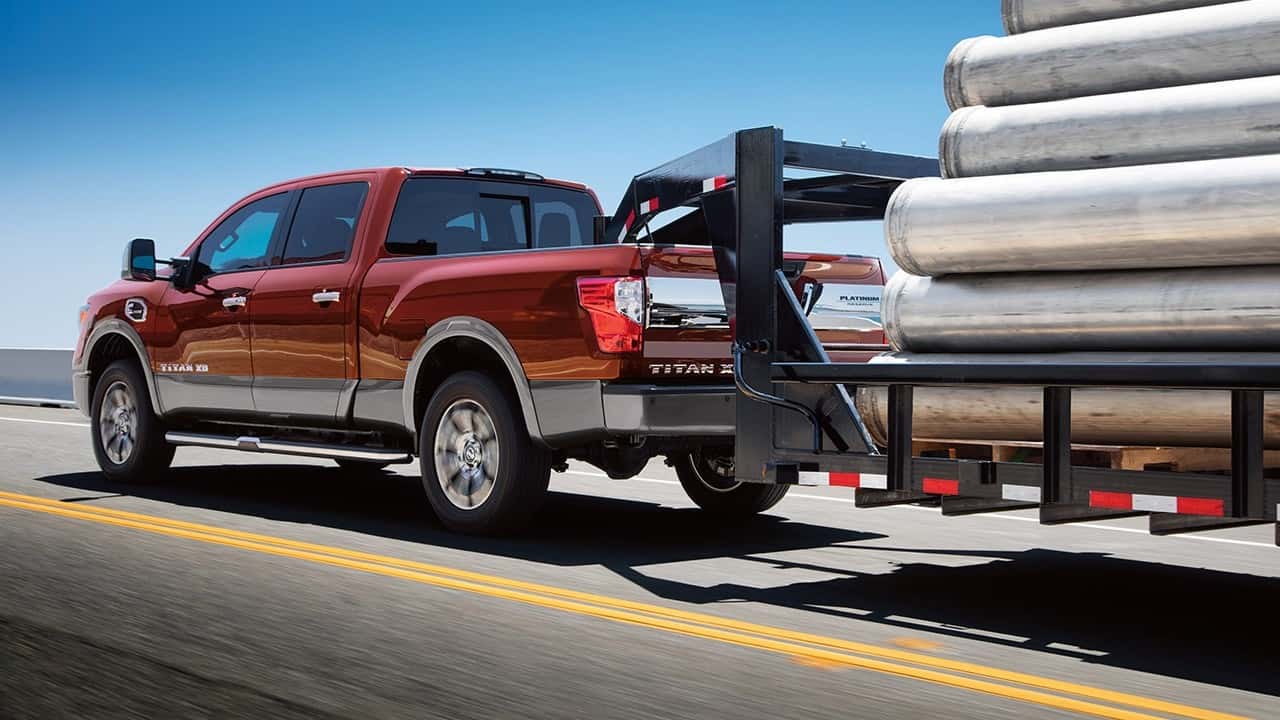 Nissan Diesel Oil Change Service Service in Las Vegas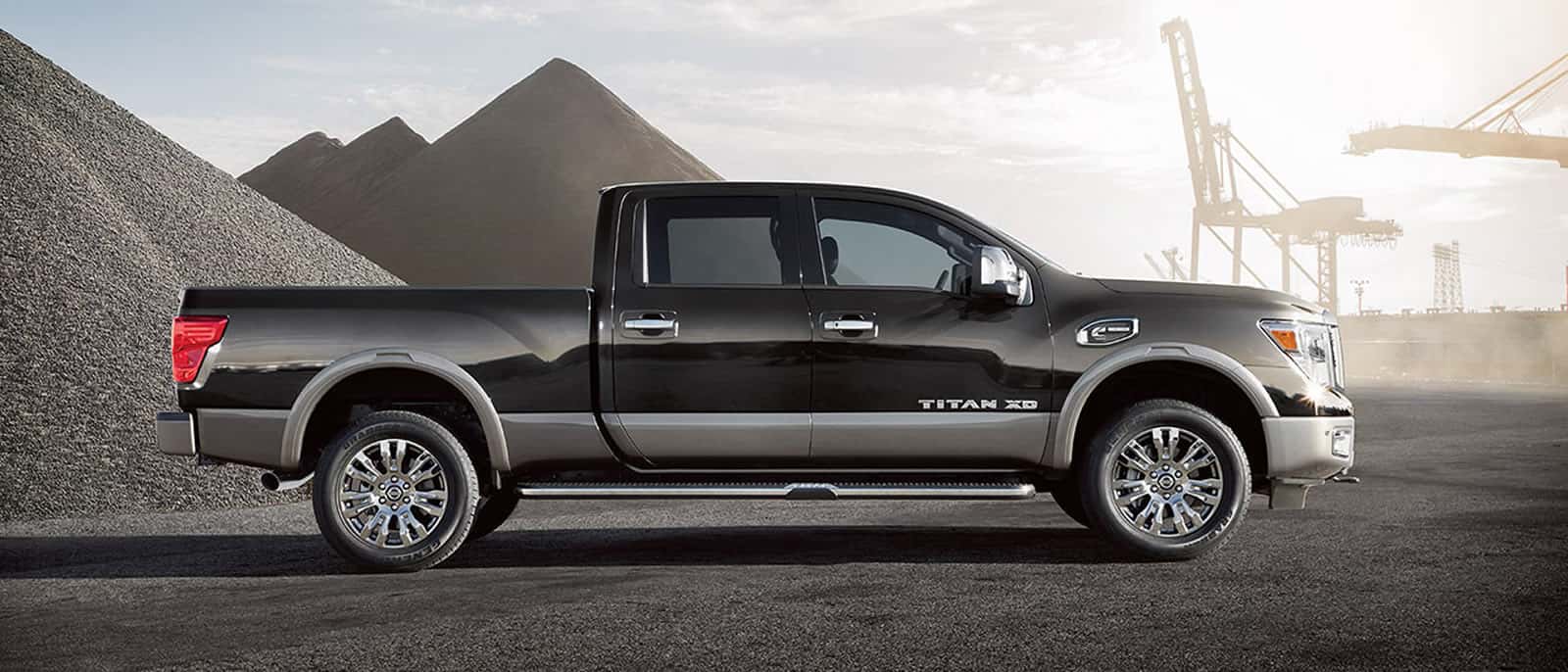 Nissan XD Diesel Truck Oil Change Service at United Nissan
Nissan Titan XD is a beloved Nissan truck model because it takes drivers wherever they want to go with the option of hauling heavy loads while getting there. The Nissan Titan XD is a heavy-duty high-performance diesel truck that benefits from regular diesel oil change service. Even if you drive your Titan XD is the most favorable conditions, the engine oil will still wear out over time. Every certified Nissan technician knows that one of the best ways to prolong your engine life while protecting your truck's resale value is to follow the oil change service recommendations in the Titan XD owner's manual.
Titan XD's Diesel Oil Change Service Maintenance Interval
Your Nissan Titan XD 5.0L has a specific oil change maintenance service interval. One of the best ways to maximize your Titan XD's engine life and performance is to follow the diesel oil change service maintenance interval. The maintenance schedule outlined in your Nissan Titan XD's calls for regular diesel oil change service every 10,000 miles or every 12 months under normal driving conditions. Driving your Titan XD in severe operating conditions will require you to have engine oil replacement service with a new filter every 5,000 miles. Severe operating conditions include frequent short trips that prevent the engine from reaching operating temperature, excessive idling, heavy towing, driving in off-road terrain, and driving in stop-and-go traffic.
Schedule Titan XD Diesel Oil Change Service
We strive to make every diesel oil change service as convenient, comfortable, and as fast as possible. United Nissan Las Vegas operates an express service center with Nissan Certified technicians. If you decide to wait on your diesel engine oil change service, we encourage you to take advantage of our dealership amenities including a luxurious customer lounge, shuttle service, flat screen television, and fully stocked snack and beverage bar. Call the United Nissan Las Vegas service center to have one of our Nissan certified technicians provide your Titan XD with regular diesel engine oil change service.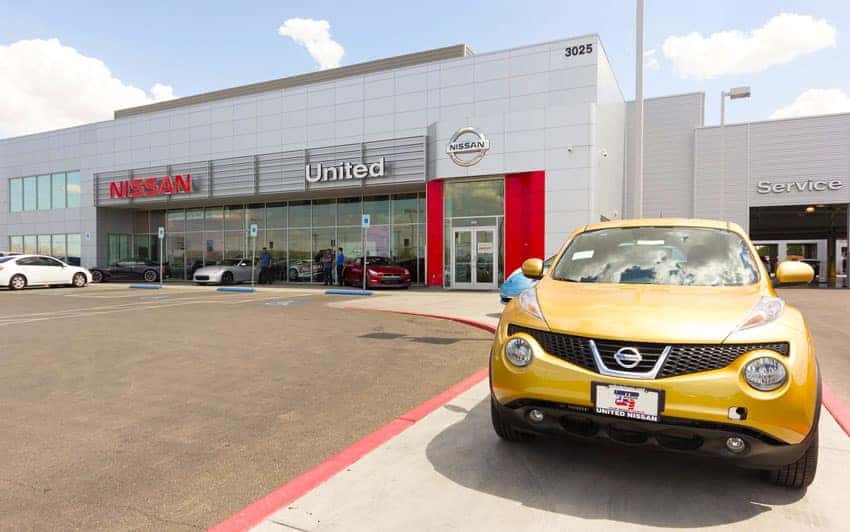 Why United Nissan Service Center?
Nissan Certified Trained Technicians

Luxurious Customer Lounge

Express Service Offerings

Courtesy Service Shuttle

Complementary Coffee

Stocked Snack and Beverage Bar

Flat Screen T.V.

Parts Boutique

Friendly Staff

Magazines & Newspapers