Power Steering System Inspection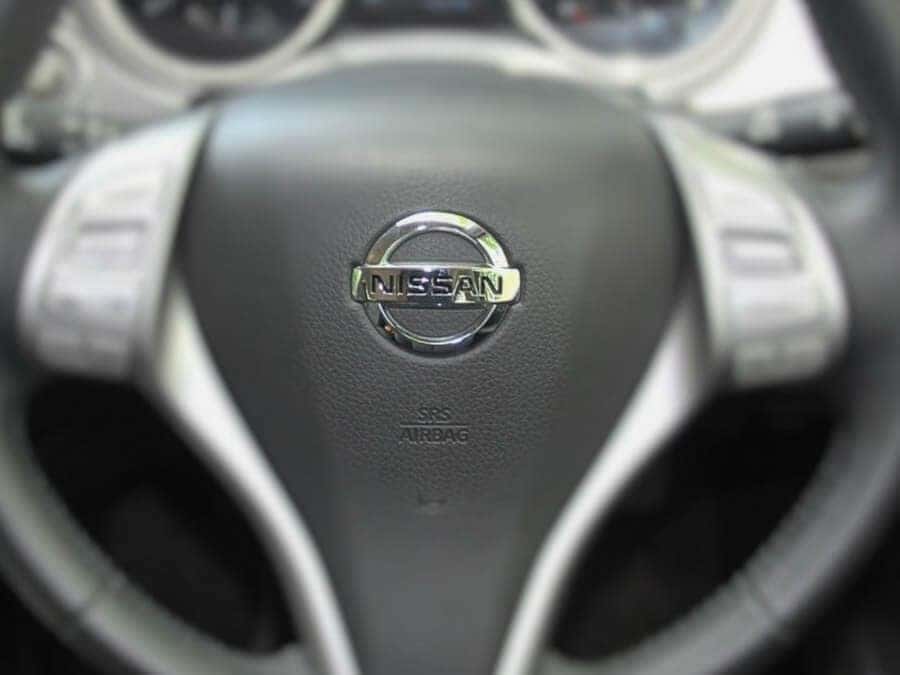 Nissan Power Steering Inspection Service in Las Vegas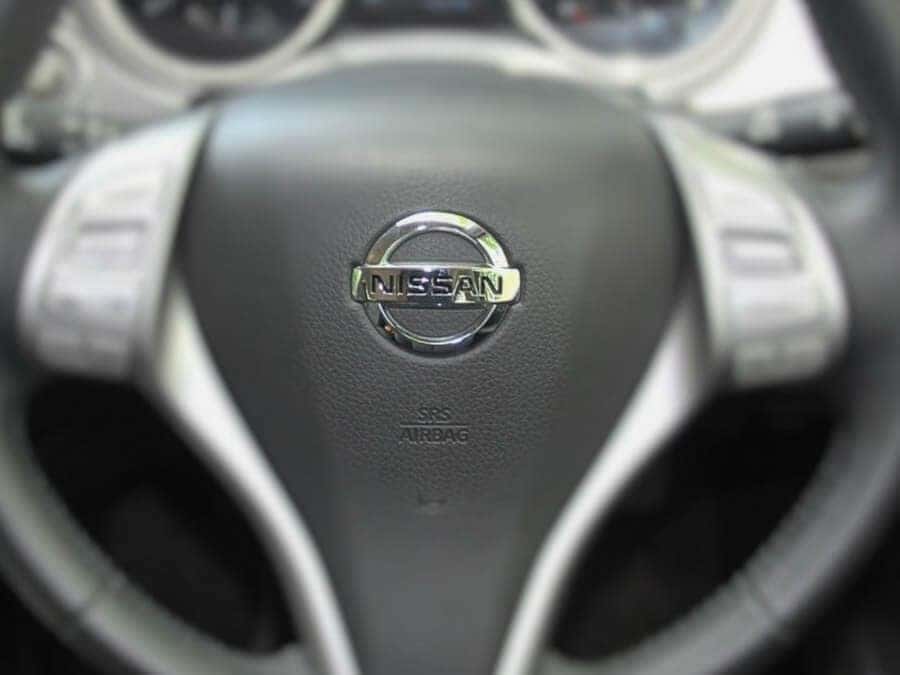 Nissan Power Steering
Power steering makes it possible to steer your vehicle with minimal muscle power from the driver. Just as the name implies, the power steering system contributes most of the power to turn your wheels while making it easy to turn for the driver. Most modern vehicles have a power steering pump that contributes most of the turning power delivered to your wheels. The power steering pump has a pully that meets your serpentine belt to generate its power. Power steering hoses that deliver power steering fluid to the wheel location can wear out and require replacement over time.
Power Steering System Fluid
If your power steering fluid is not flowing through the system properly, your power steering system will not be able to turn the vehicle like it once did. Power steering fluid also faces intense pressures and will need topping off or fluid exchange service to protect your Power Steering System's performance. Power steering fluid also absorbs moisture from the air and can cause corrosion that leads to leaks. Loss of power steering fluid will cause the wheel to feel more difficult to turn. As the system loses power, it can become impossible for some drivers to turn the wheel.
Signs that you need Power Steering System Inspection Service:
The power steering fluid needs topping off
You hear a whining sound from the power steering system
Choppy or Sloppy steering
Schedule Nissan Power Steering System Inspection
If you have signs that you need a Nissan Power Steering System Inspection, schedule an appointment today at United Nissan of Las Vegas. We'll schedule a time for one of our factory trained Nissan certified technicians to troubleshoot and correct any of your Nissan Power Steering System problems. Relax in the luxurious customer lounge while one of our factory trained Nissan certified technicians provides you with a Nissan Power Steering System Inspection.
Schedule an appointment today with United Nissan. You can schedule online, or call our service center during regular business hours.
We are open Monday through Saturday from 7:00 AM – 7:00 PM.
We look forward to your visit!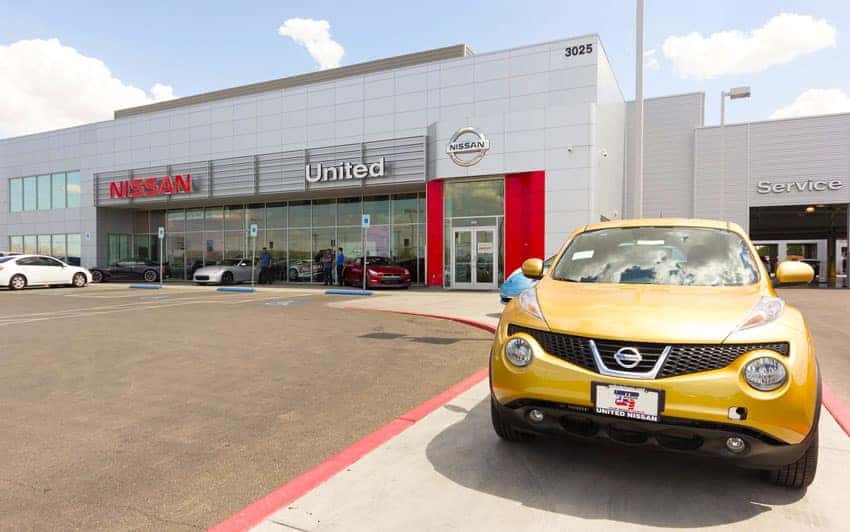 Why United Nissan Service Center?
Nissan Certified Trained Technicians

Luxurious Customer Lounge

Express Service Offerings

Courtesy Service Shuttle

Complementary Coffee

Stocked Snack and Beverage Bar

Flat Screen T.V.

Parts Boutique

Friendly Staff

Magazines & Newspapers