Takata Airbag Recall Information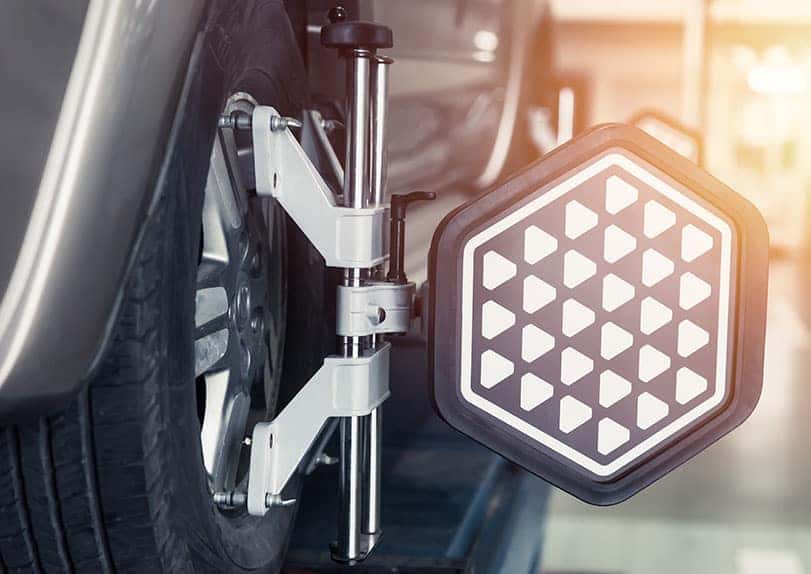 Nissan Takata Airbag Recall Service in Las Vegas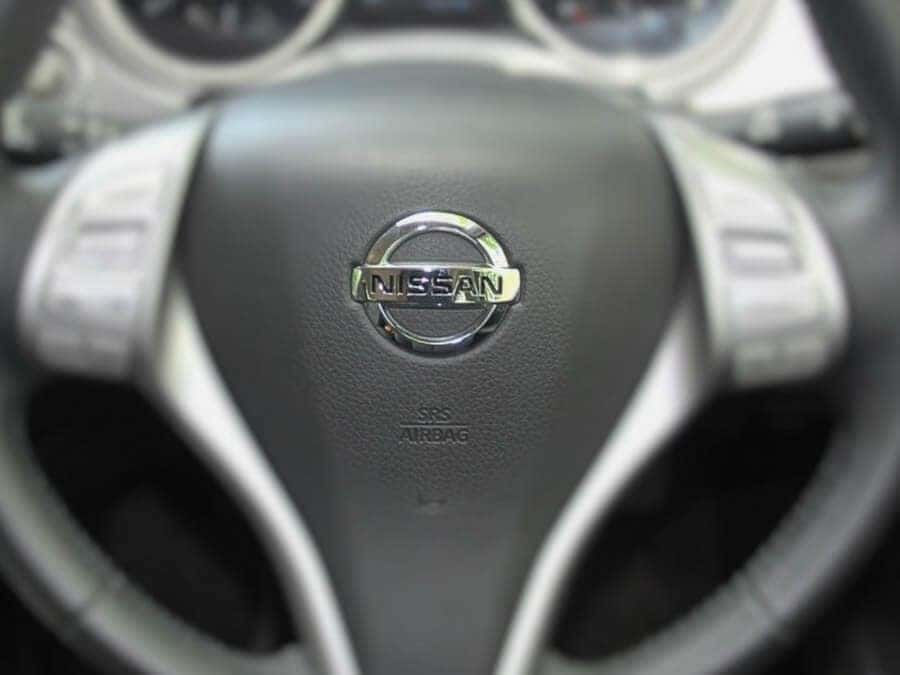 Nissan Takata Airbag Recall
Airbag systems are a safety mechanism for all modern vehicles. 42 million vehicles manufactured by 19 different car companies have been recalled due to faulty airbag inflators. Takata Corporation airbag systems that were installed on several Nissan models have been recalled due to safety concerns. It is our job at United Nissan Las Vegas to give affected drivers free and convenient Takata airbag system recall service. We intend to make sure that your Nissan car, truck, crossover, or SUV has the highest safety standards possible.
Recall Safety & Service
United Nissan Las Vegas intends to advance customer safety by making sure all Nissan vehicles in the Las Vegas, Paradise, and Spring Valley areas receive Takata Airbag recall service. Our ultimate goal is to have all Nissan vehicles follow NHTSA standards. United Nissan Las Vegas has many Nissan certified technicians with the training and expertise to provide all of your Takata Airbag recall service needs. All Nissan vehicles included in the recall will have their airbag inflator replaced for free by scheduling an appointment at the United Nissan service center in Las Vegas.
Has my Nissan been Recalled?
Nissan has issued the recall for specific vehicles according to the VIN. At United Nissan Las Vegas, we want our customers to know that there are several places to find your vehicle's VIN:
Bottom of the windshield on the driver's side
Vehicle registration sheet
Firewall of the vehicle
Steering column
Insurance statement
Proof of insurance card
Vehicle purchase documents
Nissan offers a database search that all owners can use to determine if their vehicle is included in the recall: (https://www.nissanusa.com/recalls-vin/#/#/Home). If you have any additional questions or need assistance determining if your Nissan vehicle is included in the recall, please call our service center at (702) 832-5480.
Schedule Takata Airbag Recall Service Today
Airbag inflator recall service is an important safety measure. Nissan vehicle owners can bring their car, truck, crossover, or SUV to the United Nissan Las Vegas service center to have a new airbag inflator installed conveniently for free. If you would like to schedule recall service or have any questions related to the Nissan Takata airbag recall, please call our service center at (702) 832-5480.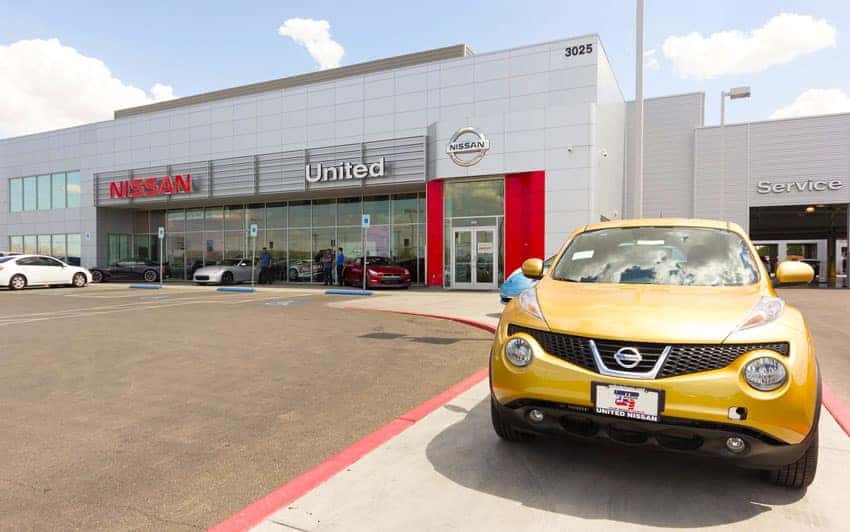 Why United Nissan Service Center?
Nissan Certified Trained Technicians

Luxurious Customer Lounge

Express Service Offerings

Courtesy Service Shuttle

Complementary Coffee

Stocked Snack and Beverage Bar

Flat Screen T.V.

Parts Boutique

Friendly Staff

Magazines & Newspapers