Nissan Cabin Air Filter Las Vegas

Nissan Air Filter in Las Vegas
Nissan Air Filter in Las Vegas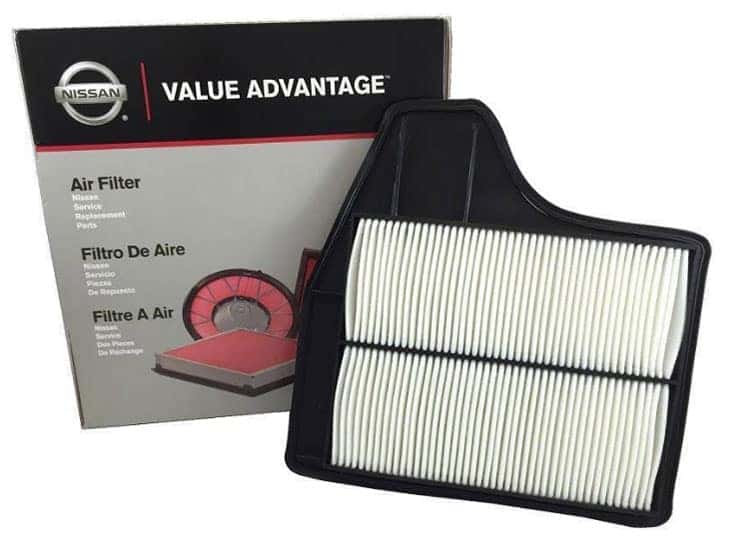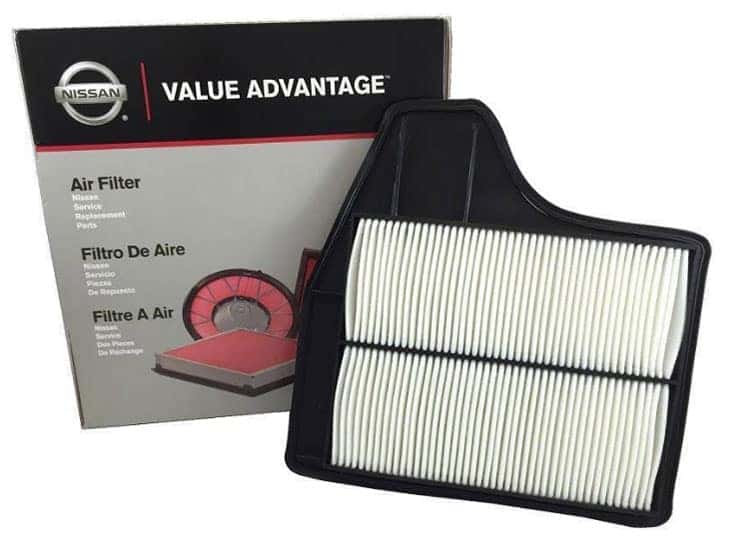 Nissan OEM Cabin Air Filter Part at United Nissan
As a driver in Las Vegas, you get almost year-round use out of your vehicle's air conditioner. No one wants to cruise around in over 100 degree weather without A/C. So if your temperature control fails you, it can be detrimental to your entire driving experience.
The simplest way to keep your A/C fully operational is to regularly replace your Nissan's cabin air filter. This part is responsible for preventing dust, pollen, dirt, and other pollutants from entering your vehicle through the A/C and heating vents. Failure to replace your cabin filter at regular intervals can result in restricted air flow and put unnecessary strain on your A/C blower motor.
It is suggested you change your cabin air filter at least once a year, or roughly every 15,000 – 30,000 miles. This mileage marker will be determined by the exact make and model of your vehicle. Consult your Nissan owner's manual to find the exact service point for your car, van, truck, or SUV.
Also be sure to keep an eye out for these warning signs, which can alert you if your filter has become prematurely clogged due to environmental conditions or other external factors.
Las Vegas Area Certified Nissan Air Filter
Signs You Need a New Cabin Air Filter
Reduced Air Flow
Breathing Problems While Driving
Dirty or Musty Smell
Reduced Power Output from the Engine
Windows Fogging In Colder Temperatures
Reduced Horsepower
It's Been More Than a Year Since Your Last Cabin Replacement
For Nissan drivers in the Las Vegas area, United Nissan is the number one destination to get the Genuine Nissan parts, accessories, and service for your vehicle. So if it's time to replace your cabin air filter, United Nissan is the place to go!
If you're more of the do-it-yourself type, you can order your air filter replacement online using the United Nissan Parts Request Form. You can also shop in person at our onsite parts department.
If you would like help installing your air filter, our service team is readily available to assist you.
Trust United Nissan with all your cabin air filter needs.