Why Buy Used From a New Car Dealership?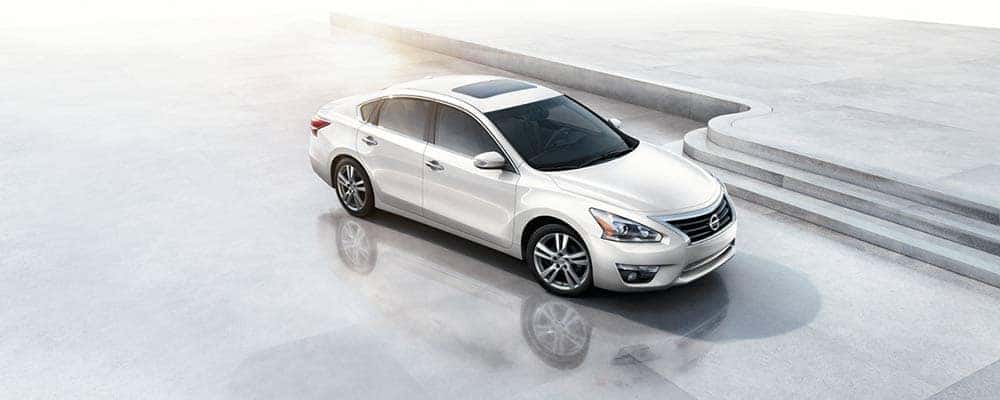 While used-car focused dealerships in Henderson and Paradise may come to mind when you're looking for something pre-owned, none of them can offer the experience you'll find at United Nissan. We're famous in Las Vegas for our new Nissan models, but the same perks that bring so many people to our doors also apply to the many used cars we offer—and you won't find those anywhere else.
At United Nissan, you can count on:
Browse United Nissan's Used Inventory Today!
So when you buy used from this new-car dealership, you'll be getting a great deal as well as a smooth, hassle-free buying experience. Our selection of used cars priced under $10k mean drivers of all budgets can find something for them. And we have one of the best service departments in the area to take care of you long after you leave the lot. Just contact us online, and we'll help you get the used car you're looking for today!