Why Rent a Vehicle From United Nissan?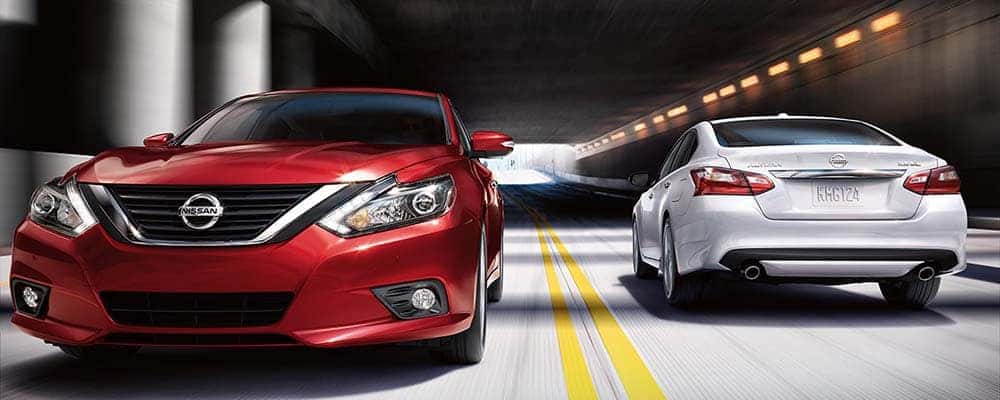 Whether you need a temporary van for a summer trip or just need some transport while your other model is in the shop, you'll love renting a vehicle from United Nissan. That's because we provide a level of accessibility almost no one else can match, removing the stumbling blocks that prevent most people from renting the car they need. Here's everything you can look forward to when you rent with us:
No 25-Year Age Minimum
No Proof of Insurance
No Credit Check
Rent from Us Today!
You read the above list correctly; as long as you're at least 21 years old, have a valid and current driver's license, and can provide us a credit or debit card for our records, you can rent a vehicle from United Nissan. That, combined with our extensive inventory of available vehicles, is why drivers from as far off as Henderson and Paradise come to us for their rental needs.
If you have any further questions about renting or buying a vehicle from United Nissan, feel free to contact us online!